Welcome to my new blog.
Here, I will show you cars left to rot somewhere, compared to what they looked like when they were new.
Sometimes, I will also write about abandoned car dealerships, showing pictures and telling as much of their story as I can reconstruct.
This first post is about the Ford Escort Mk2 you see here:
(Photo by
paul70allen
, click on the picture for a higher resolution)
This car is standing on a car graveyard and somehow looks like it's been shot at.
The Escort Mk2 has been produced from 1974 to 1980.
Here you see the 3-door-version, that was also available as the sports-model "RS2000", which looked a bit different and had 110hp. The Escort was also sold as an estate or with 5 doors.
When it was new, it looked like this: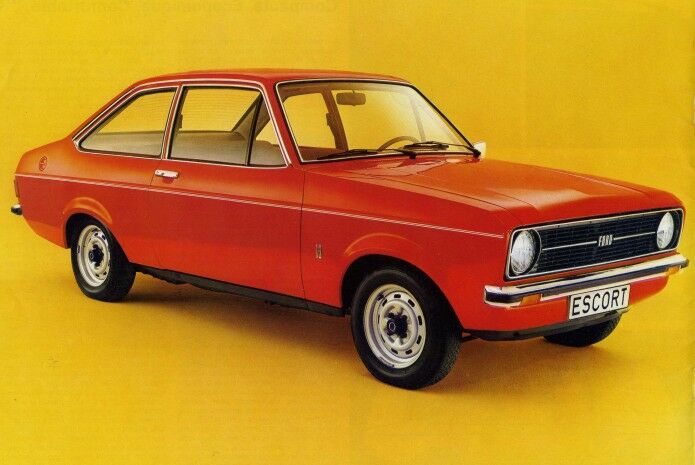 You can still recognize the original rims and some chrome parts on the abandoned car. The mirror is on the right side because the car is British.